Covergirl Lash Blast Volumizing Mascara Review


Price: $7.99

Purchased: Wal-Mart

4 Avaliable Colors: VeryBlack*, Black, Black-Brown, and Brown

Covergirl Says: "Get a blast of lush, volumized lashes! LashBlast's patented volume-boosting formula and patent-pending brush are designed to max-out each and every lash, leaving you with the ultimate big lash look."



My verdict: LOVE LOVE LOVE this stuff!!! First off, the packaging is super cute. The bright orange, besides being one of my favorite colors (goooo gators!) is so bright and cheery, and I haven't seen any other tube that color and it definitely stands out in a drawer full of black tubes for easy access =)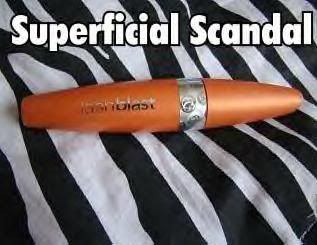 look at that orange and silver bullet shaped goodness :)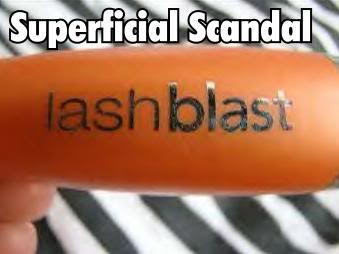 The shaft of the wand is short and stubby, which allows you to get super close to your lash line. The tip of the wand is so big and fat and chunky that it coats every single one of your lashes!

wand without mascara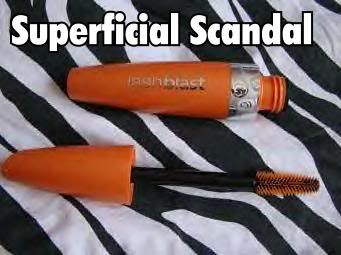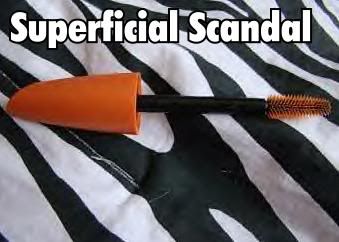 wand coated with mascara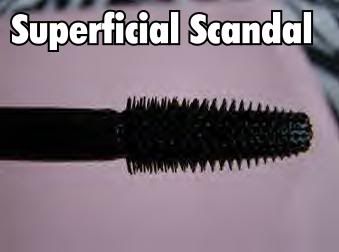 It looks great on my natural lashes, as well as on falsies. Seriously, I have never seen any other mascara wand anywhere near this one. See for yourselves!

Lashes with NOTHING….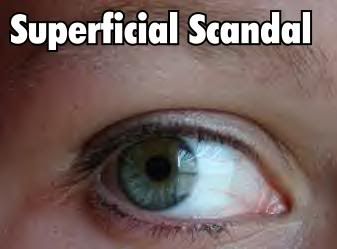 After one coat…without curling! See how much it picks up my lashes!!!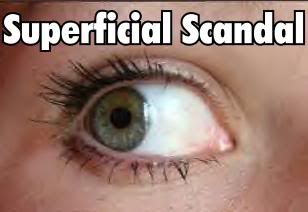 Wearing ONLY covergirl LASHBLAST…2 coats, curled lashes after first coat (yes I know, this is NOT recommended, but I always seem to curl my lashes after putting on the first coat of mascara)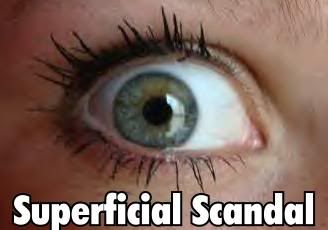 I love how it "picks up" your lashes, lifting them up to curl!!

One of my fav things is how it does not smudge…yet it EASILY comes off with just soap and water!! I am not a big fan of waterproof mascara…the oil in eye MU remover irritates my eyes, so I usually stick to non-waterproof-If any of you know of a great remover that is oil free, let me know!!!
All in All, I totally reccommend this product to anyone =)

I hope this was helpful, and I did okay for my first real post/review!!! Let me know!!

Question of the day: What is YOUR favorite mascara?

Much love,
Katie